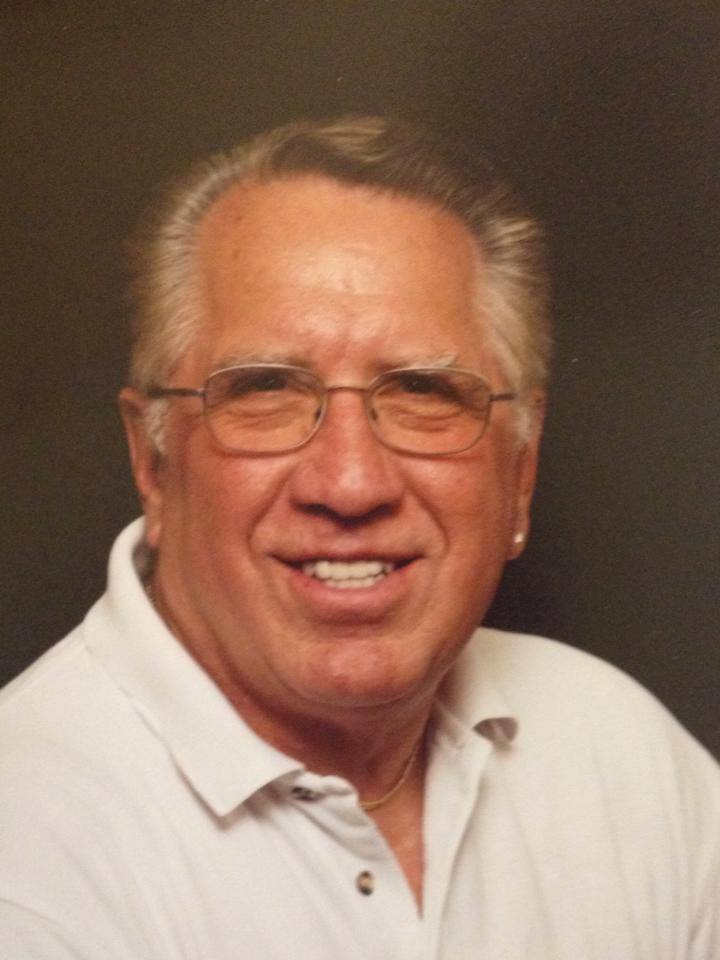 Long time resident of Skagit County , Worked for Intalco Aluminum corp. for 30+ years before going into Real Estate. I get a real pleasure out of being able to find that right home for my client and make their dreams come true. My interest are classic cars, Muzzle loading, Camping ,Hunting & Fishing
Long time resident of Skagit County , Worked for Intalco Aluminum corp. for 30+ years before going into Real Estate. I get a real pleasure out of being able to find that right home for my client and make their dreams come true. My interest are classic cars, Muzzle loading, Camping ,Hunting & Fishing
Office Location
730 S Burlington Blvd
Burlington, WA 98233
Contact Info
Specifications
Languages: English
Specialties: Sales
Service Area:
Duane's Testimonials
Duane Gish is a very professional agent and I would highly recommend him to anyone who would like an informed, hard working agent to sell their property.
Tim Hickey retired chief building inspector, City of Langley
03 October 2016, 18:01 PM
Duane Gish is like working with Family. Truthful, clear and helpful. He made the sale easy.
Michael Sharp, 85 Brownstone Dr. Ringgold Ga 30736
29 June 2022, 21:04 PM
We knew that Duane and Kenda were the right agents for us right after our first family meeting with them. They were personable, professional, kind, knowledgeable, and showed such compassion over the recent loss of our parents. They made themselves completely available to us by stopping by just to see how we were doing, promptly returned calls if we needed anything further explained, and even helped us with the move. We are so happy with our outcome and highly recommend Duane and Kenda as the [...]
Denise Cruz Arlington Washington
21 October 2020, 16:16 PM
We really appreciated that Duane Gish was always on-time, quick to respond, and eager to help us sell the home. I would highly recommend Duane to anyone in the market - he is a very hardworking and trustworthy person!
Larry Wersen, Sedro-Woolley
16 December 2021, 11:59 AM
Much to our surprise, the purchase of this property was seamless considering it was done long distance and electronically. Duane was very professional and went beyond what our experience of real estate agents would do. He was not only cooperative before the sale. but continues to assist us after the sale with pictures of the property to help identify the location of the various utilities. Thank you, Duane, for caring about your clients.
Mark & Winnie Pratt Lake Havasu City, AZ
05 October 2016, 15:08 PM
Its important to work with an agent that is active in resolving all the problems that arise during the home purchase process and also someone that manifests trustworthiness qualities and characteristics to ensure confidence with the buyer. Duane demonstrated all these tendencies and conducted his work professionally by paying attention to all the details and effectively communicating. My overall experience with Duane was excellent and will work with him on future home & property [...]
Fred Saunders, Sedro Woolley
10 January 2017, 12:42 PM
Duane was a fantastic agent to work with! He negotiated an incredible price on our behalf! He is knowledgeable, smart, funny, quick on his toes, friendly, a jack of all trades, a mountain man, hot rod guy, loyal, patient, kind, persistent and just enjoyable to be around! We like that in our agents! We've even been to a BBQ at his house since our closing! We love you Duane! Thanks so much! Scott and Stacie
Scott and Stacie, Sedro Woolley, WA
22 July 2017, 01:21 AM
Duane, did an excellent job, anyone that is looking for a home in Skagit Valley WA, should have a Realtor like him. He is caring and kind, he works diligently and hard to make your vision into a home. He truly is what a professional should be.
William Row, Sedro-Woolley WA
10 December 2016, 19:06 PM
Duane is the best agent ever! He always had my best interest and made me feel confident about the decisions we made together. I love this guy and give him the highest praise ever. Duane goes above and beyond his duties to make it happen for you. There's no one better. Duane's performance was above the call of duty. He was always available and never gave up. I can't say enough good things about Duane. He is an amazing man and has come to be part of my family. He cares about his client and [...]
Tamara Sharp, Sedro Woolley
10 August 2017, 11:55 AM
Duane Gish is like working with Family. Truthful, clear and helpful. He made the sale easy. Michael Sharp
Contact
Hi there! How can we help you?
Contact us using the form below or give us a call.
Hi there! How can we help you?
Contact us using the form below or give us a call.