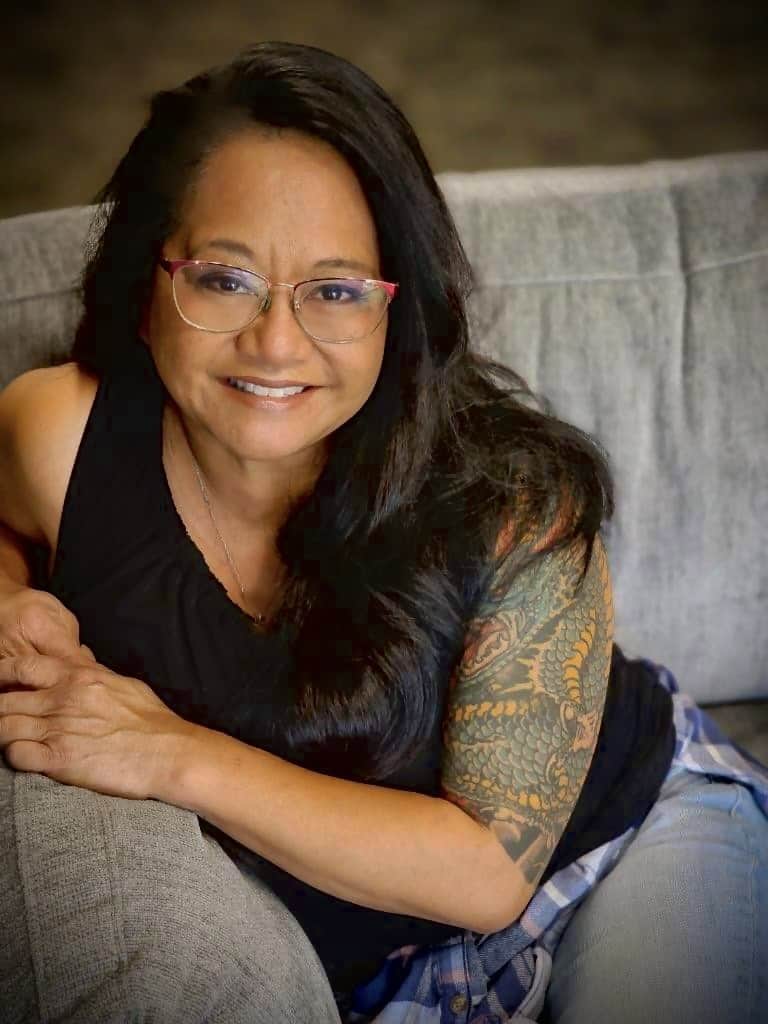 Sherry has been in the real estate business since 2014. You won't be able to find anyone who will work harder for you or for your goals. Whether you're a first-time home buyer, wanting to down-size or maybe you'd like recreational/vacation property like a cabin in the woods to make wonderful memories with friends and family, Sherry will impact you in a positive, fun and encouraging
[...]
Sherry has been in the real estate business since 2014. You won't be able to find anyone who will work harder for you or for your goals. Whether you're a first-time home buyer, wanting to down-size or maybe you'd like recreational/vacation property like a cabin in the woods to make wonderful memories with friends and family, Sherry will impact you in a positive, fun and encouraging way. With record breaking history in both price points and transactions, she's not afraid to negotiate for you so that in any shifting market, you will be sure not to leave a single dollar on the table.
Affiliating with Century 21 North Homes Realty has enabled her to work in a local, family-owned business while utilizing the reach of an international brand. The Pacific Northwest is an area buyers and sellers are relocating to and from all over the world. Sherry is locally established. She is a relocation specialist, has expertise in land and vacation/recreational properties.
It is no surprise, with her amazing work ethic, she has achieved top sales agent and best customer service in previous years. Her desire is to be the best for her clients along every step of the process. She has worked in the capacity of Designated Broker, has been Ambassador with the Mount Vernon Chamber of Commerce and was the top listing agent in January of 2023.
Attributes that Sherry's clients continue to rave about are her loyalty, integrity, honesty, accountability, professional work ethic, fun & positive attitude. Her co-agents will attest to her productive/collaborative team work. In essence, she is the epitome of a lover of people.
Passionate about being an encouragement to others and a desire to impact each client in a positive way, you will be thankful Sherry is your very own Realtor.
Sherry loves her children, family, dogs, river fishing and food!!! To her life is an adventure. Come and enjoy the ride!!!
Office Location
730 S Burlington Blvd
Burlington, WA 98233
Specifications
Languages: English
Specialties: Sales
Service Area:
Sherry's Testimonials
Sherry Ruderman is an awesome person! Sherry is the most wonderful person to work with!!! She went to bat for us 100,000 %. We looked at a lot of houses w/ lots of loan apps. She treated my son and I like family!! We called her so many times, night weekends, ect. She always had all the answers when didn't, asked boss and co-workers. She has done such a wonderful job helping us buy our 1st home!!! She is smart, professional, always has a smile. She got us a loan officer Christine of [...]
I have dealt with Sherry for a long time and she totally understands my needs and is very confident making me very comfortable when I want to buy or sell it always goes flawlessly thank you so much Sherry nailed it, it could not of went better Right when a sale almost failed Sherry worked he magic and switched some numbers around a little bit she made it happen. Excellent sales skills Kevin Greenough Burlington wa
She is the ideal realtor to work with. Polite, respectful, helpful, and a great person to be around. When the occasion arises to either sell and/or upgrade, I'll be more than happy to contact Sherry.
Adam Jewett
I would highly recommend Sherry Ruderman. She was key in our negotiations and sticking with us and what our offer was and when the sellers came back wanting more money, Sherry stood up to them and was able to ensure that sellers agreed to the intial offer and stick to it. Sherry was also very helpful to find us a lender that was able to assist us with our purchase. I would highly recommend Sherry Ruderman! Thank you!
Sherry has done an excellent job for me over and over again what more could you ask for I feel very lucky to have met her she has made me feel a lot more comfortable buying and selling. When we first me I had previously bought a lot and had it on the market for 2 years and did not sell it. She told me If I listed it with her she would sell it in two weeks. I laughed and thought well I have nothing to loose. Two weeks later we had an offer for more than I had asked for it before. Kevin Greenough [...]
I called Sherry last year to get the current listings out at cascade river park and she was very helpful and knowledgeable. So I followed up with her this year as she seems to be the representing agent for the park and was very helpful last time. She was an absolute pleasure to deal with and we will definitely utilize her services again if we plan to buy again in the future! Her communication with us was great and she made everything easy to understand. We will definitely recommend her to [...]
The park that my property was in needed to sell of some vacant lots,and she was hired to sell them off. She not only sold all the lots but was doing quite well at selling cabins also ! Because she lived in the area ,I knew she was the right one to sell mine. Not only did she sell it ,now I have a new close friend !!! She was very helpful to me for filling out documents and working on the internet to get my property sold . I could not of done this without her help. I have and know many realtors [...]
Sherry was absolutely amazing. Any questions I had she answered with very little delay. Super nice, very personable, thoughtful, and professional. Great service with a smile, she deserves a raise! Fantastic! She gave me all the information I needed and was there to walk me through every process every step of the way! Fantastic service! Winston Wilkes,
Contact
Hi there! How can we help you?
Contact us using the form below or give us a call.
Hi there! How can we help you?
Contact us using the form below or give us a call.