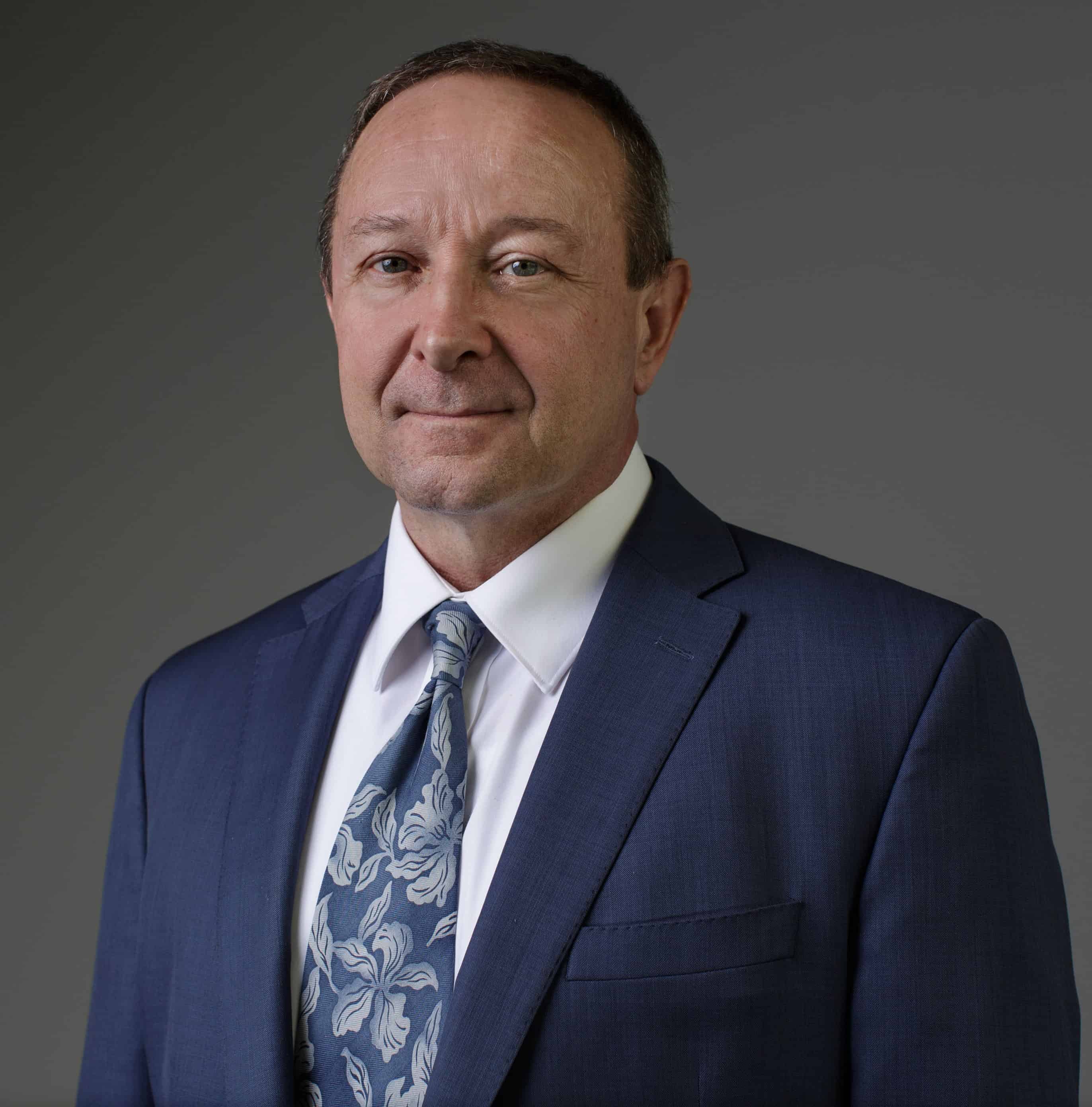 Corporate Trainer
|
Branch Leader
Mr. Hale is a very seasoned Real Estate Agent with over 30 years of solid successful experience and is licensed as a Designated / Managing Real Estate Broker in Oregon, Washington, Florida, California, Georgia, Utah, and Arkansas. Mr. Hale's philosophy of success revolves around his true one on one commitment of each client's success by meeting and exceeding their needs. Listening, understanding, and executing on the client's plan is a key to his continued growing success. Experience and [...]
Mr. Hale is a very seasoned Real Estate Agent with over 30 years of solid successful experience and is licensed as a Designated / Managing Real Estate Broker in Oregon, Washington, Florida, California, Georgia, Utah, and Arkansas. Mr. Hale's philosophy of success revolves around his true one on one commitment of each client's success by meeting and exceeding their needs. Listening, understanding, and executing on the client's plan is a key to his continued growing success. Experience and expertise drives his expanding reach.
Mr. Hale understands the principal of building a great team to achieve his clients plans and is very selective on who is part of his team so that goals are reached efficiently and timely. Why is this important? Because the buyers, sellers, investors, developers, contractors, and institutional clients demand success within a defined timeframe and in the most cost-efficient manner.
Outside of Mr. Hales relentless drive as is exhibited in his successes and growth as a Real Estate Broker in many states Mr. Hale is the Utah Director of the Hedge Fund Association and has been a Hedge Fund Manager. It goes without saying that Mr. Hales Fund experience greatly benefits all of his clients with his large variety of financial contacts, various types of financing and capitalization models to acquire new homes, commercial properties, investment properties, rehabilitation projects, new construction, development models for developers and builders and much more.
Mr. Hale has also been a General Contractor and have targeted, acquired, and managed multiple residential and commercial real estate development and construction projects in several States totaling over $67 million. Mr. Hale has also developed a California Accredited Post-Secondary Education Collage for Real Estate and Mortgage professionals.
Mr. Hale has been through many market cycles and his seasoned expertise in these many areas is a key to your real estate success. Mr. Hale is the team member you have been looking for.
Contact Mr. Hale and start building your next real estate success today.
Office Location
2715 SE 8th Ave, Suite 171
Portland, OR 97202
Contact Info
Specifications
Languages:
Specialties: Sales
Service Area:
Contact
Hi there! How can we help you?
Contact us using the form below or give us a call.
Hi there! How can we help you?
Contact us using the form below or give us a call.