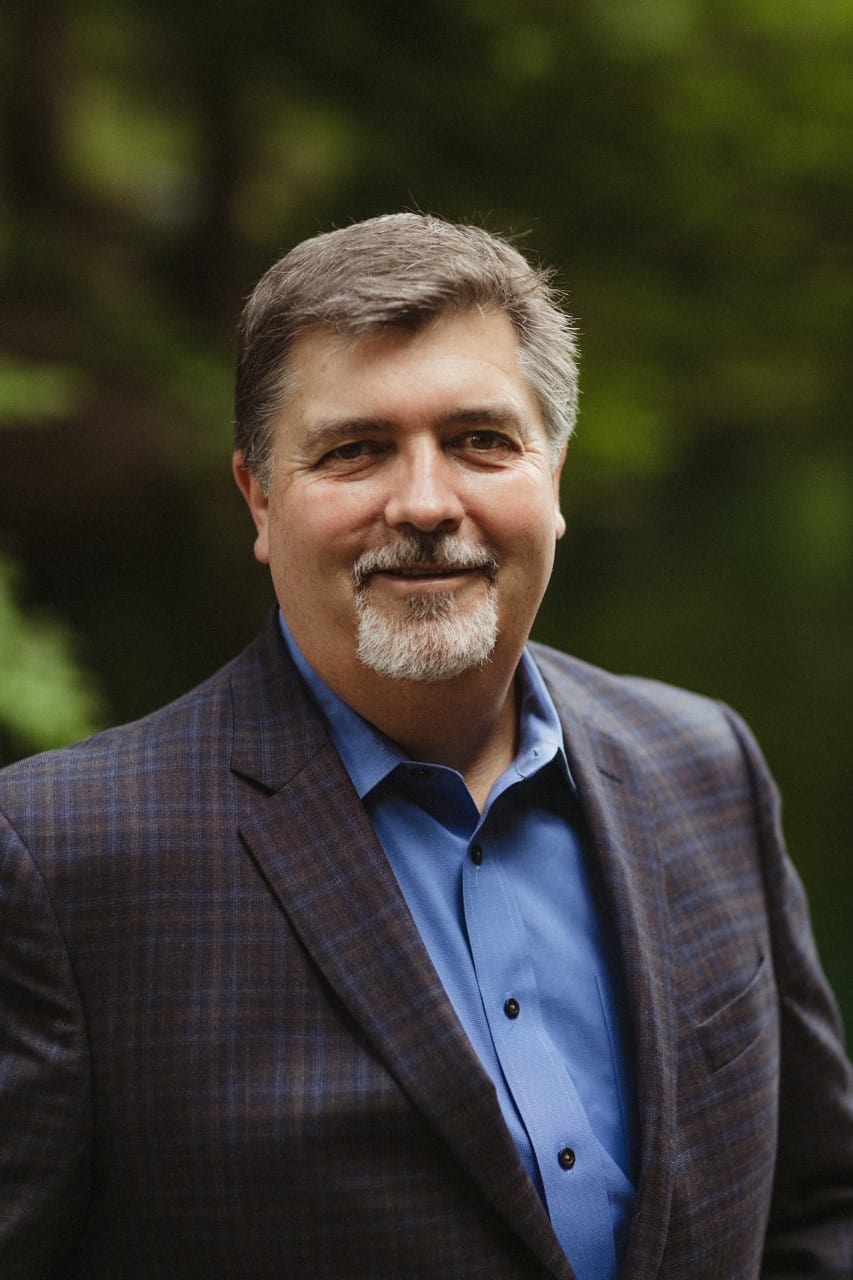 Principal Broker, Realtor ®, Relocation Specialist, Certified Probate Specialist, Pinnacle Service Award Winner, Top Listing Agent, Buyer's Agent, Author, licensed in Oregon and Washington
Frank Binnendyk is a top producing, trusted real estate relocation specialist, providing an extraordinary experience to his clients. They appreciate his communication, attention to detail, quick follow through, sage advice, and negotiating skills. Frank is a Top Listing Agent, Top Producer and [...]
Principal Broker, Realtor ®, Relocation Specialist, Certified Probate Specialist, Pinnacle Service Award Winner, Top Listing Agent, Buyer's Agent, Author, licensed in Oregon and Washington
Frank Binnendyk is a top producing, trusted real estate relocation specialist, providing an extraordinary experience to his clients. They appreciate his communication, attention to detail, quick follow through, sage advice, and negotiating skills. Frank is a Top Listing Agent, Top Producer and 2020-2021-2022 National Quality Award winner. In addition to his real estate career, Frank is the author of the book "Conversations for Results". He provided coaching to hundreds executives and senior executives in the Federal Government. He has over 40 years' experience spanning Engineering, Marketing, Sales, Coaching, and Consulting. In his spare time he enjoys golf, hiking in Forest Park, and Ducati motorcycles. He has an amazing wife, 3 grown children, and a cute English Bulldog named Betti.
Office Location
2715 SE 8th Ave, Suite 171
Portland, OR 97202
Contact Info
Specifications
Languages:
Specialties: Sales
Service Area:
Frank's Testimonials
I liked Frank Binnendyk's familiarity with the neighborhood and we received positive comments from a nearby neighbor who had used him successfully. He was friendly, attentive to our needs and easy to work with. His attention to detail on providing photos and prepping the house was also a positive. Frank was also very responsive and followed up quickly when we had a question or issue. Closing was quick and efficient. From listing to Closing was 11 days!
Michael Meeuwsen, Houston, TX
05 August 2021, 13:34 PM
Started with another broker who was too high maintenance and was difficult to manage as a remote seller. They didn't understand my needs. Switched to Frank and he provided exactly what I needed, understood my objectives, and went the extra mile as I went through the process of selling from out of state. He took initiative to handle minor issues that I couldn't resolve remotely. Just a great realtor!
Ron E.
17 September 2023, 05:31 AM
Frank was a great agent for us to work with! As a first time homebuyer, we really valued his expertise and knowledge and he guided us through the entire process and made us feel more comfortable. He was very communicative and We would recommend him to anyone looking for a home.
Julie, Milwaukie
17 May 2023, 22:13 PM
Frank was very profesional, patience and he really looked the best deal for us. I strongly recommend Frank and for sure will work with him in the future.
Daniel Villavicencio / Oregon
28 May 2022, 18:15 PM
Frank was easy to work with and was very knowledgeable in real estate and the SIRVA process. We moved with the job and Frank assisted us when we couldn't be present. He is kind, and does what it takes to assist the client.
Steve Aragon and Laura Croll
12 August 2023, 20:25 PM
Frank Binnendyk sold our last house, and we were very happy working with the process of working with him. He gave immediate feedback at all levels of the marketing and sales process and stayed positive and encouraging during the process. That is why we decided to use him again. Frank Binnendyk was very receptive to our ideas and provided intuitive guidance in the pricing and marketing of our home. He stayed in close contact with us during the process of selling our home. He stayed positive [...]
Patty Blair, West Linn, Oregon
20 April 2023, 13:55 PM
This sale couldn't have gone smoother. Frank Binnendyk was prompt, friendly and went above and beyond to assist in getting everything taken care of, as I live in a diffrent city. I would highly recommend him.
Donna K.
12 March 2023, 15:31 PM
We loved working with Frank. He worked very hard to make this deal go through. We will use him again.
Lori Wolfram Portland, Oregon
17 December 2020, 17:11 PM
Frank was punctual, patient, and made the home buying process easy despite poor communication from the seller's agents. His local knowledge and experience was always insightful, and never felt pushy or rushed like that feeling when at a car dealership. If I had to do it again, I would definitely use his services.
C.Liu, Beaverton, OR
07 March 2020, 13:07 PM
"Frank did an excellent job of listening to our thoughts regarding the pricing and listing of our home and came up with great recommendations. He was sensitive to all concerns during the negotiation process and offered calm, reasonable advice. We will be happy to list our next home with Frank and recommend him to family and friends."
Contact
Hi there! How can we help you?
Contact us using the form below or give us a call.
Hi there! How can we help you?
Contact us using the form below or give us a call.