Why Work With Us?
Here's what our satisfied customers are saying about us:
On Feb 9, 2018, Peter and Madeleine Volum gave Pete an "Excellent All Around" rating.
The representative of Snow Bird LLC gave Jim Conlan an "EXCELLENT" all around, and rated Jim 100% on Satisfaction, Recommendation and Performance!
View this property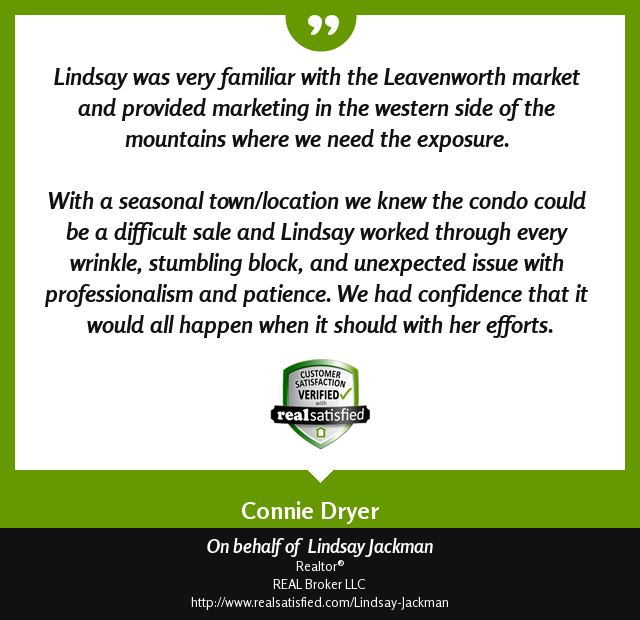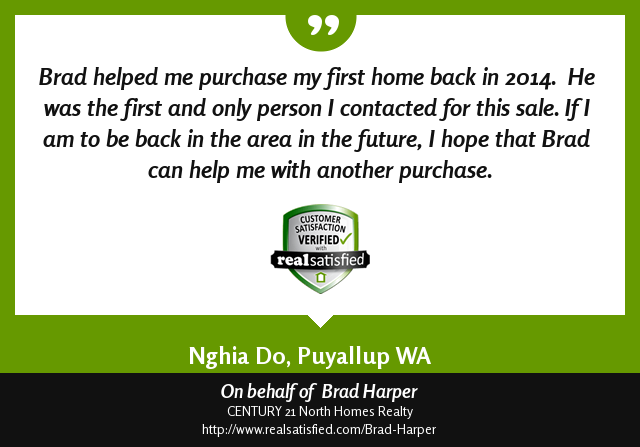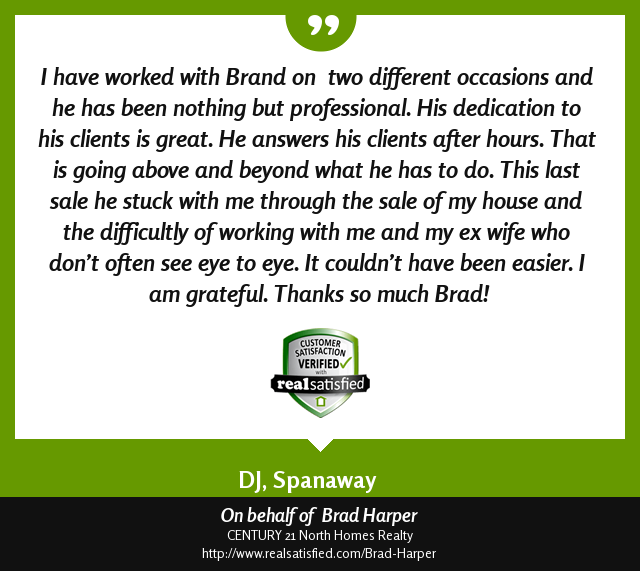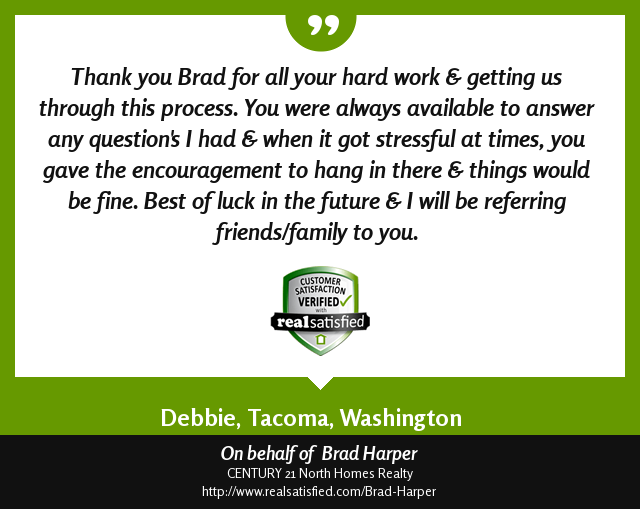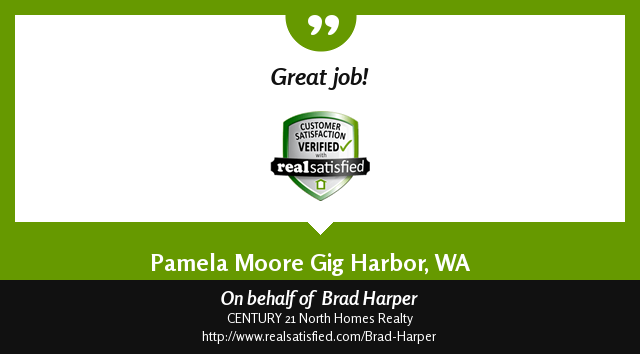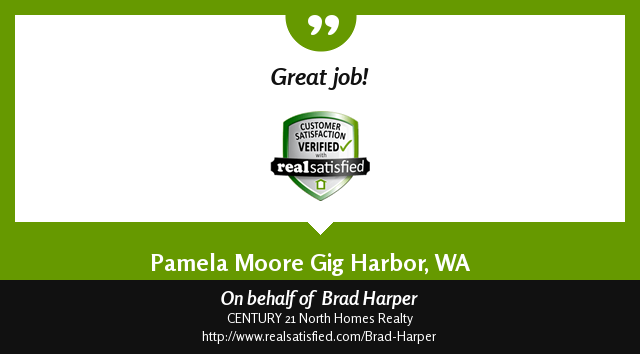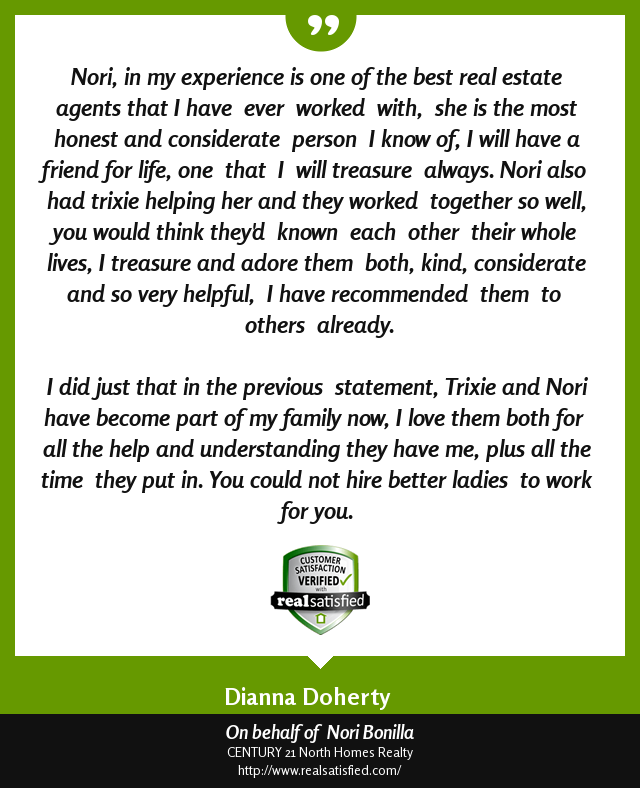 Amarpreet was amazing to work with. She was very understanding, efficient and quick throughout the entire process. She really stands out when it comes to customer satisfaction. I would recommend Amarpreet to all my friends and family as she made the purchasing experience smooth and personalized.
Priyanka Bijlani, Bellevue, WA
Since this is my first house purchase, I wanted to work with someone who came highly recommended.
Sharon for that bill in all respects! She is thoughtful, thorough, and intelligent.
From the time I met Sharon, I knew she was the person for us.