Why Work With Us?
Here's what our satisfied customers are saying about us:
Javan was an exceptional realtor. He was quick to find solutions and helped get us our get us into our first home when their were multiple offers. I would highly recommend Haven to represent you whether your buying or selling a home. Charles C Capili Everett
Javan Thompson made our biggest dreams come true! We did not think it was going to be possible to buy a home so young and he worked with us through every step so we understood and could make it possible. He always responded to us right away and if he didn't have the answer he reached out to the rest of the team to get it for us. We could not have asked for a better team for this adventure Daryan White, Gold Bar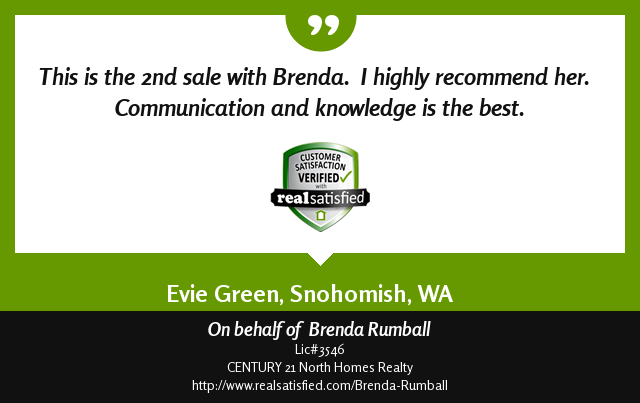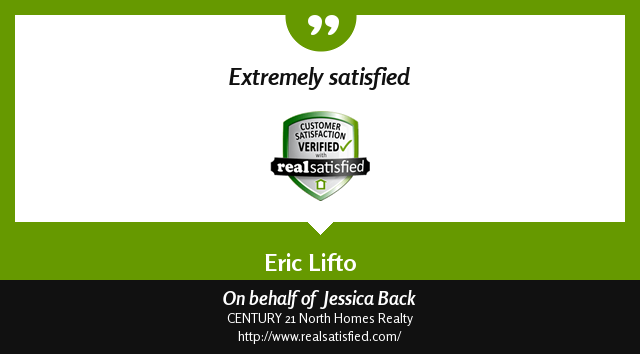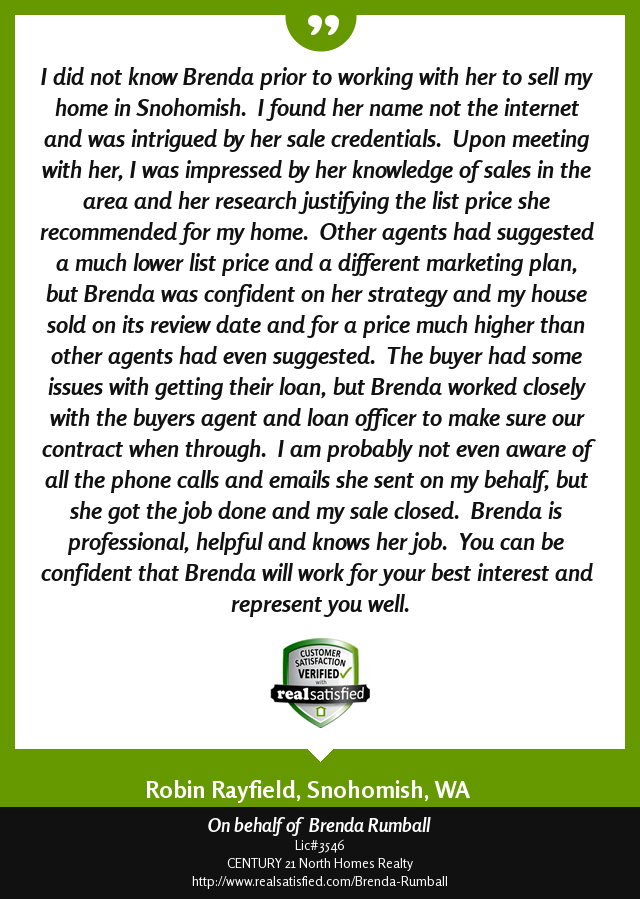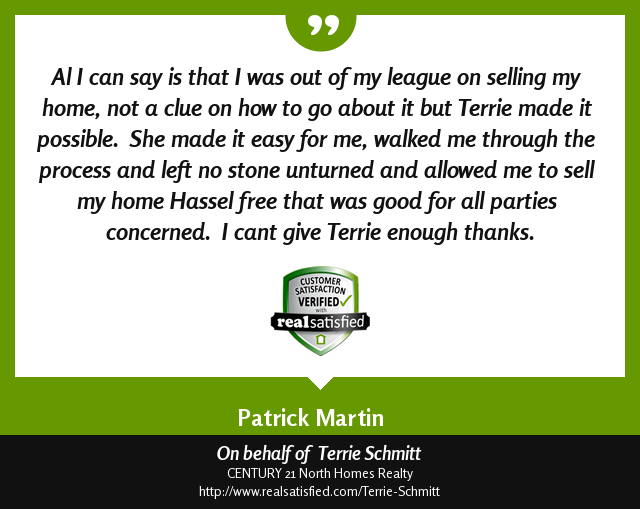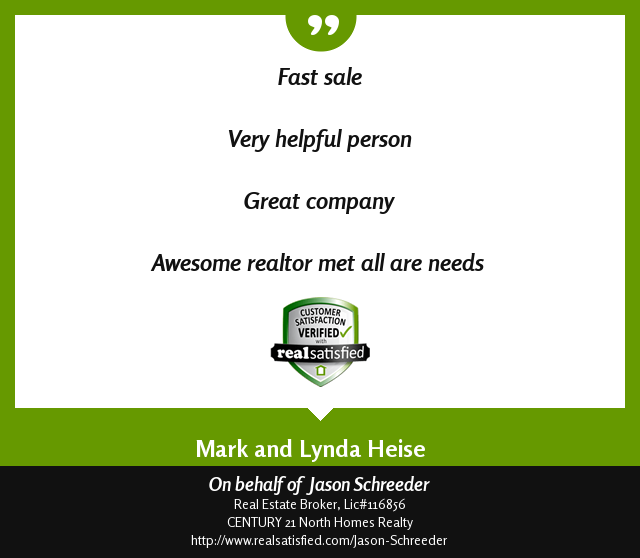 On August 8, 2019, Rebecca Ignacio shared: "I have bought and sold many properties and have chosen Lee to facilitate all the deals. She [Lee Fenton] is very dependable, emphatic, trustworthy and is a good friend. Tireless till you get a good deal!" Ms. Ignacio further added "Lee responds promptly to all my calls, texts, or any other means of communication I chose. I will always chose Lee for all my real estate transactions and have recommended her to my family and friends." And finally Ms. Ignacio stated "I will be a life-long customer of Lee Fenton and Century 21. They deliver and produce excellent results."
On May 24, 2019, Luke and Eileen Gottemoeller shared "We love working with Shea!" She further added "We were being relocated to the area and were so pleased with Lee and Shea's knowledge of the relocation process. Working with Shea for several days was easy and fun, she knew a lot about the areas we looked, and ultimately her advice helped us expedite the process of purchasing our new home for less than asking. We were so happy to have her on our side!"
On May 2, 2019, Jeanne and Steve Hansen gave Lee an Excellent rating on all factors!!! They added "She [Lee Fenton] is knowledgeable Reliable and a great agent for us. We have worked with her in the past and we love her professionalism. Our investment property was made in a very timely manner. Lee worked very hard for us and we appreciate it very much. Thanks for all you did for us Lee you're the best."