Why Work With Us?
Here's what our satisfied customers are saying about us:
Greg was a delight to work with. When I first started the purchasing process I was extremely overwhelmed and a bit scared but Greg explained the process throughly and eased any fear. Greg helped me understand the negotiating process and guided me in the right direction. My questions were always answered at all times of the day. I'm extremly grateful to have had an agent like Greg and for the process to have been so easy.
Our seller brought Barbara Ritchhart to us. As we proceeded with our purchase Barbara made herself an ally to our neighborly transaction. She advocated for us, educated us, and stood through all our questions and fears. You don't always get to choose who guides you through new waters, but we are sure happy that Barbara was that guide. With the relative ease of the transaction Barbara was right on point to remind us of when things needed to be done and giving us the rundown on how the business works, both in a regular situation and our specific one. We were on top of everything as she and our lender worked in unison to shuffle things along at a quick pace. We closed 8 days early. That was a delight.
Frank was always prompt and helpful with all of the steps of the buying process. A fast and painless search, offer and closing.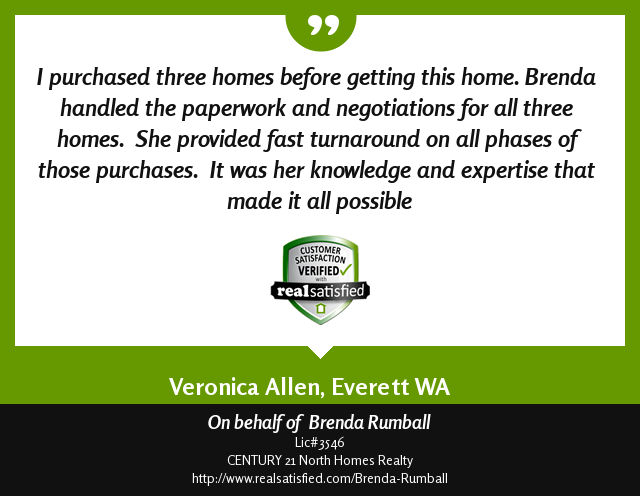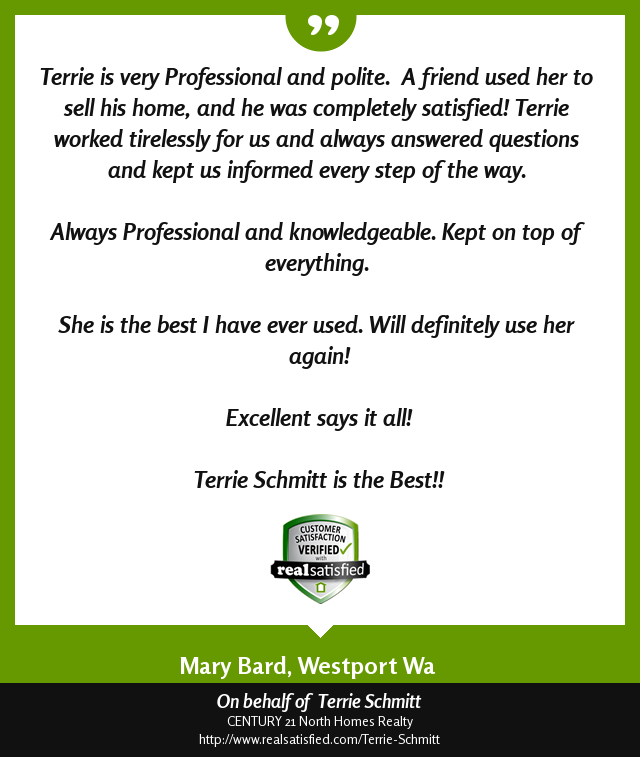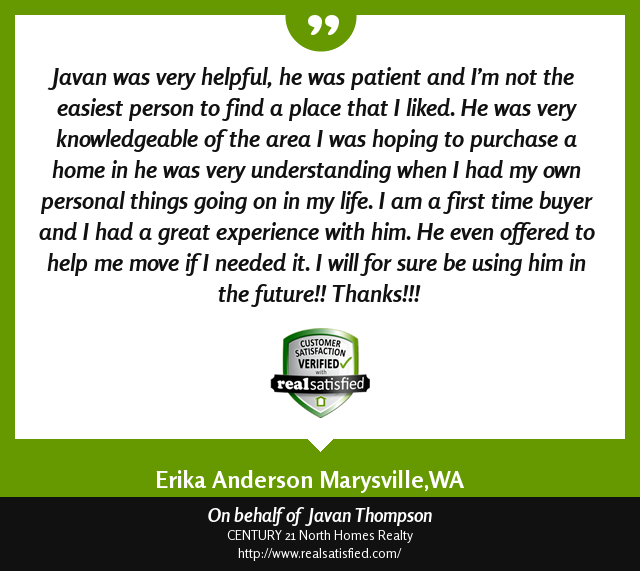 Cheryl got to know us, to understand our style, Wants and needs. Cheryl works diligently to meet your expectations and constantly communicates through and beyond completion of the sale. I will recommend Cheryl to all my friends and family. Jamie Hudson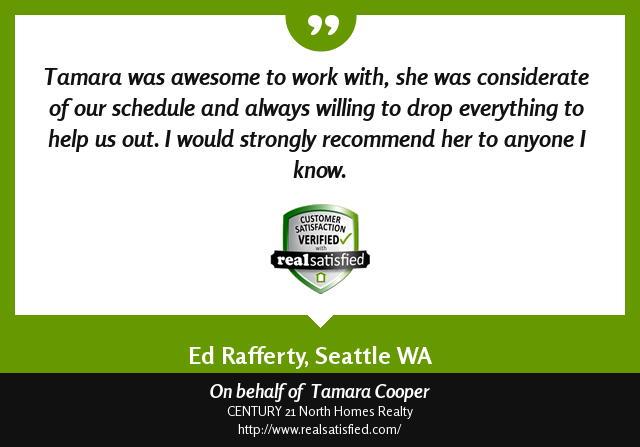 Toren Heald has been my realtor for nearly twenty years. He has represented my interests both buying and selling several properties. His research has been thorough in support of negotiating a fair price with reasonable allowances to accommodate deficiencies and realize fair market value. Through the process Toren has offered advice regarding financing, reminding me to compete for the best rates available. His referrals have provided associations with trusted professionals who have likewise been thorough and responsive to my concerns and schedule. Robert H.