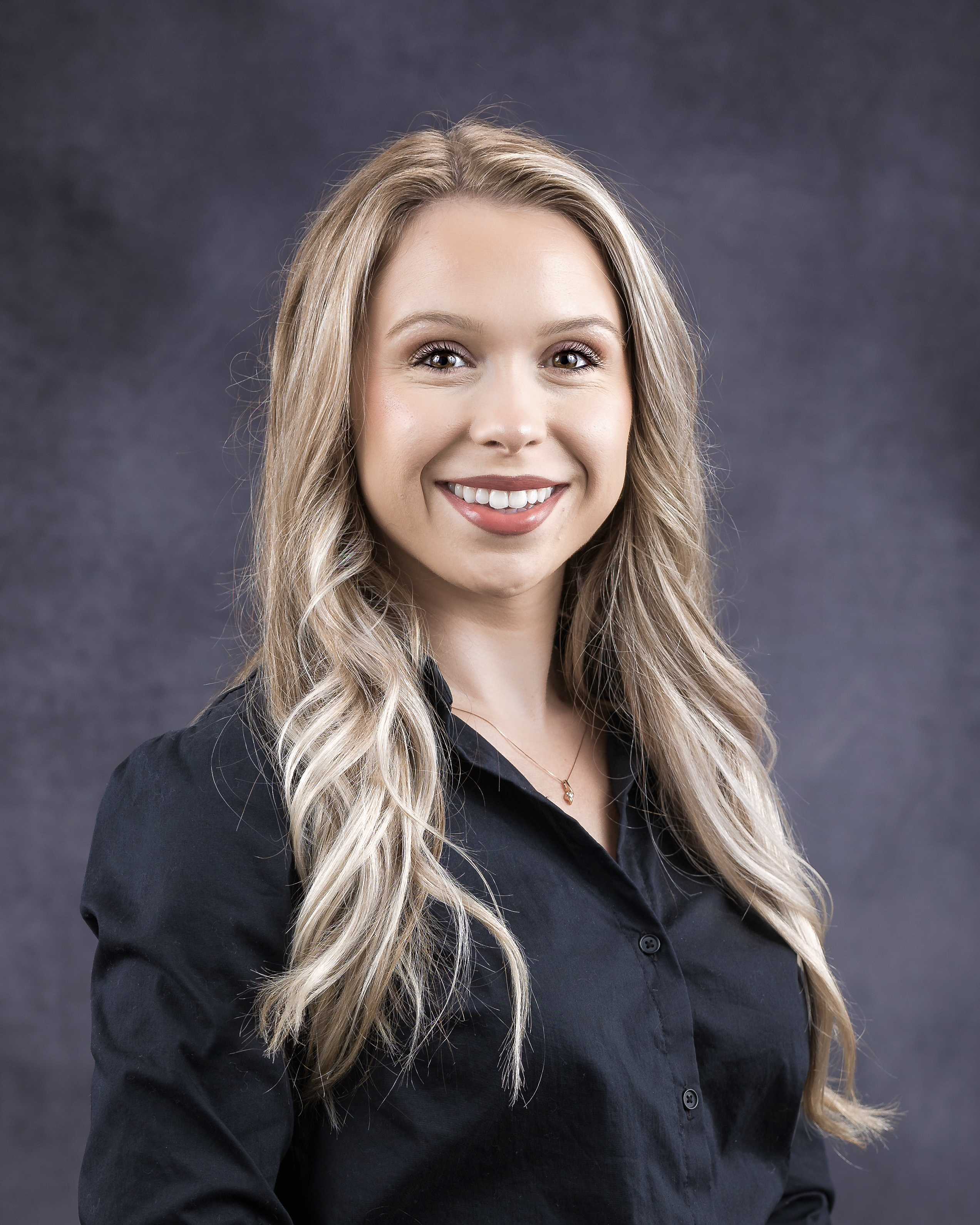 Kristina Belarde - Your Washington State Real Estate Specialist
Meet Kristina Belarde, your dedicated real estate professional with an expansive reach across the diverse landscapes of Washington State. While Kristina proudly hails from Lake Stevens, her passion for helping homeowners knows no bounds, making her the go-to expert for all your real estate needs throughout the entire [...]
Kristina Belarde - Your Washington State Real Estate Specialist
Meet Kristina Belarde, your dedicated real estate professional with an expansive reach across the diverse landscapes of Washington State. While Kristina proudly hails from Lake Stevens, her passion for helping homeowners knows no bounds, making her the go-to expert for all your real estate needs throughout the entire state.
Local Roots, Statewide Reach
Born and raised in Lake Stevens, Kristina's intimate knowledge of the local market is complemented by her extensive understanding of Washington State's diverse real estate landscape. Whether you're looking for a cozy cottage in a small town or a modern urban oasis in the bustling city, Kristina has the statewide perspective to help you find the perfect property.
A Heart for Homeowners
Kristina's career in real estate was sparked by her genuine desire to assist individuals in finding homes perfectly tailored to their unique needs. Her past roles as a client care specialist at a veterinary clinic and an accounting assistant for a construction company equipped her with impeccable customer service skills, meticulous attention to detail, and a steadfast work ethic. These qualities set her apart in an industry where precision is paramount.
Beyond Real Estate
When Kristina isn't busy helping her clients achieve their real estate goals, you can find her tending to her beloved horses and chickens. With two horses and a charming flock of five chickens, she has a deep appreciation for rural living and the unique challenges and rewards that come with it. Her Catahoula leopard dog, Ozzy, is her loyal companion through all her adventures.
A Personal Touch
Kristina believes in building meaningful relationships with her clients, understanding their unique preferences and needs, and going the extra mile to make their real estate dreams come true. Whether you're a first-time buyer or an experienced homeowner looking for a change, Kristina's commitment to personalized service ensures that you'll have a seamless and enjoyable real estate experience, no matter where you're looking to buy or sell in Washington State.
Your Dream Home Awaits
With Kristina Belarde as your real estate agent, you're not just securing a professional's expertise; you're enlisting the services of a passionate local expert who genuinely cares about your happiness and satisfaction, wherever you intend to buy or sell in Washington State. Reach out to Kristina today to embark on your quest for the perfect home in any corner of this picturesque state, where dreams become reality.
Office Location
830 2nd St
Snohomish, WA 98290
Specifications
Languages: English
Specialties: Sales
Service Area:
Contact
Hi there! How can we help you?
Contact us using the form below or give us a call.
Hi there! How can we help you?
Contact us using the form below or give us a call.