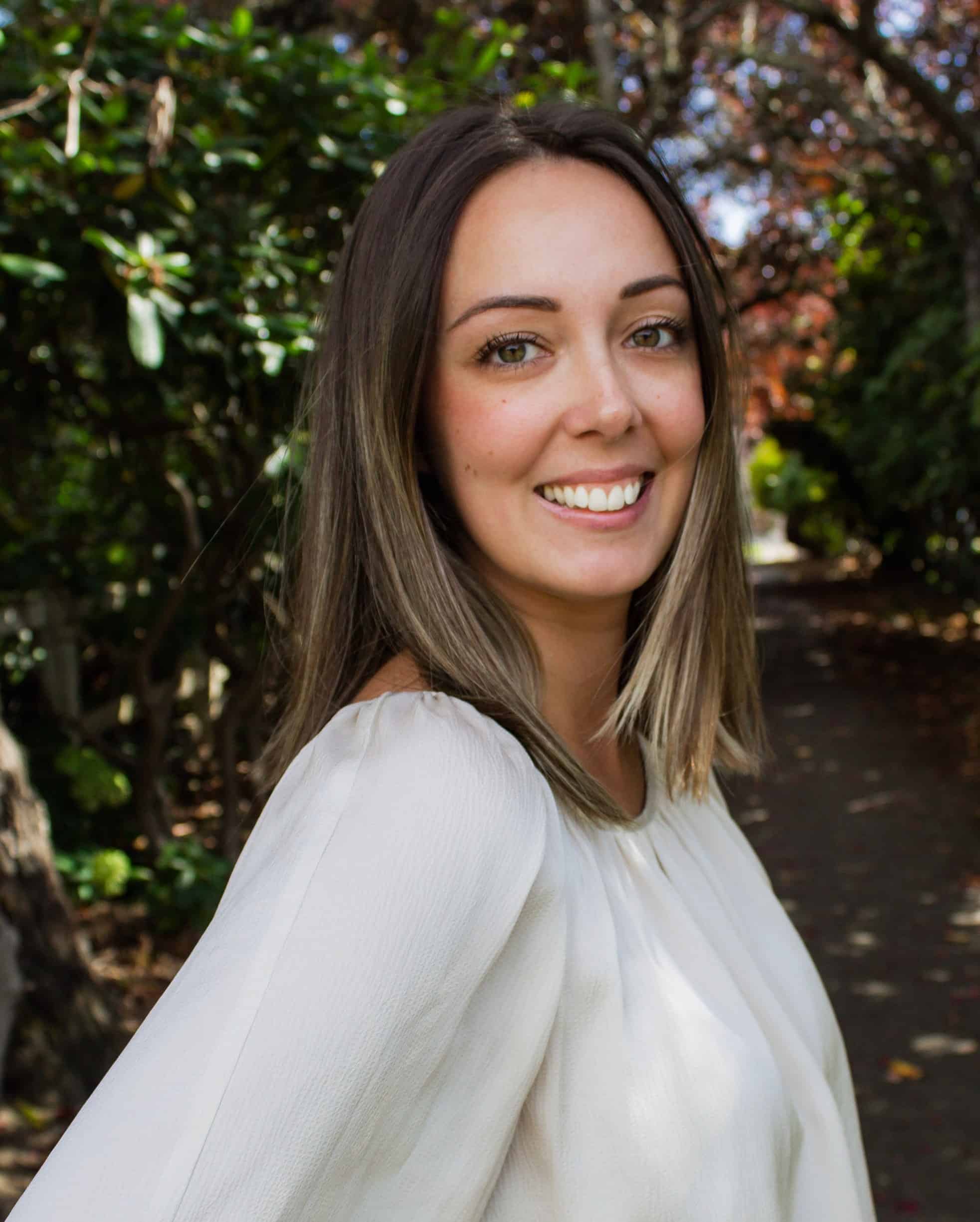 🏡🌄🐾🧁
Ceara McLaughlin, a true product of the Pacific Northwest, brings an unparalleled passion for real estate and an intimate familiarity with the region to her role as a trusted real estate agent. Growing up amidst the natural beauty of GoldBar and having lived in vibrant communities like Redmond, Kirkland, and Mukilteo, Ceara's roots run deep, allowing her to guide her clients with exceptional insight and [...]
🏡🌄🐾🧁
Ceara McLaughlin, a true product of the Pacific Northwest, brings an unparalleled passion for real estate and an intimate familiarity with the region to her role as a trusted real estate agent. Growing up amidst the natural beauty of GoldBar and having lived in vibrant communities like Redmond, Kirkland, and Mukilteo, Ceara's roots run deep, allowing her to guide her clients with exceptional insight and knowledge.
As an avid lover of the outdoors, Ceara seamlessly integrates her love for nature into her real estate pursuits. When she's not diligently working to secure the best deals for her clients, you'll find her exploring rugged hiking trails, setting up camp under the starlit sky, and embracing the thrill of dirt biking through the wild terrains. Her zest for adventure extends to the kitchen, where she crafts delightful baked goods that bring comfort and joy to those around her.
With a heart that embraces all creatures great and small, Ceara shares her home with two cherished canine companions who are not just pets, but integral members of her family. Her prior experience as a veterinary technician has cultivated her compassion, patience, and keen attention to detail – qualities that shine through in her real estate endeavors, where she strives to provide impeccable service tailored to her clients' unique needs.
Ceara McLaughlin isn't just a real estate agent; she's your dedicated partner in your journey to finding the perfect home. Her comprehensive understanding of the local area, combined with her genuine warmth and unwavering commitment, make her the ideal guide for navigating the diverse real estate landscape of the Pacific Northwest. Whether you're a first-time buyer, a seasoned investor, or a homeowner looking to sell, Ceara's personalized approach and boundless enthusiasm will ensure that your experience is not only successful but also enjoyable.
Connect with Ceara today and discover the difference of having a local expert who is as vibrant and diverse as the breathtaking landscapes she calls home. 🌲🏠🌟
Office Location
830 2nd St
Snohomish, WA 98290
Contact Info
Specifications
Languages: English
Specialties: Sales
Service Area:
Contact
Hi there! How can we help you?
Contact us using the form below or give us a call.
Hi there! How can we help you?
Contact us using the form below or give us a call.