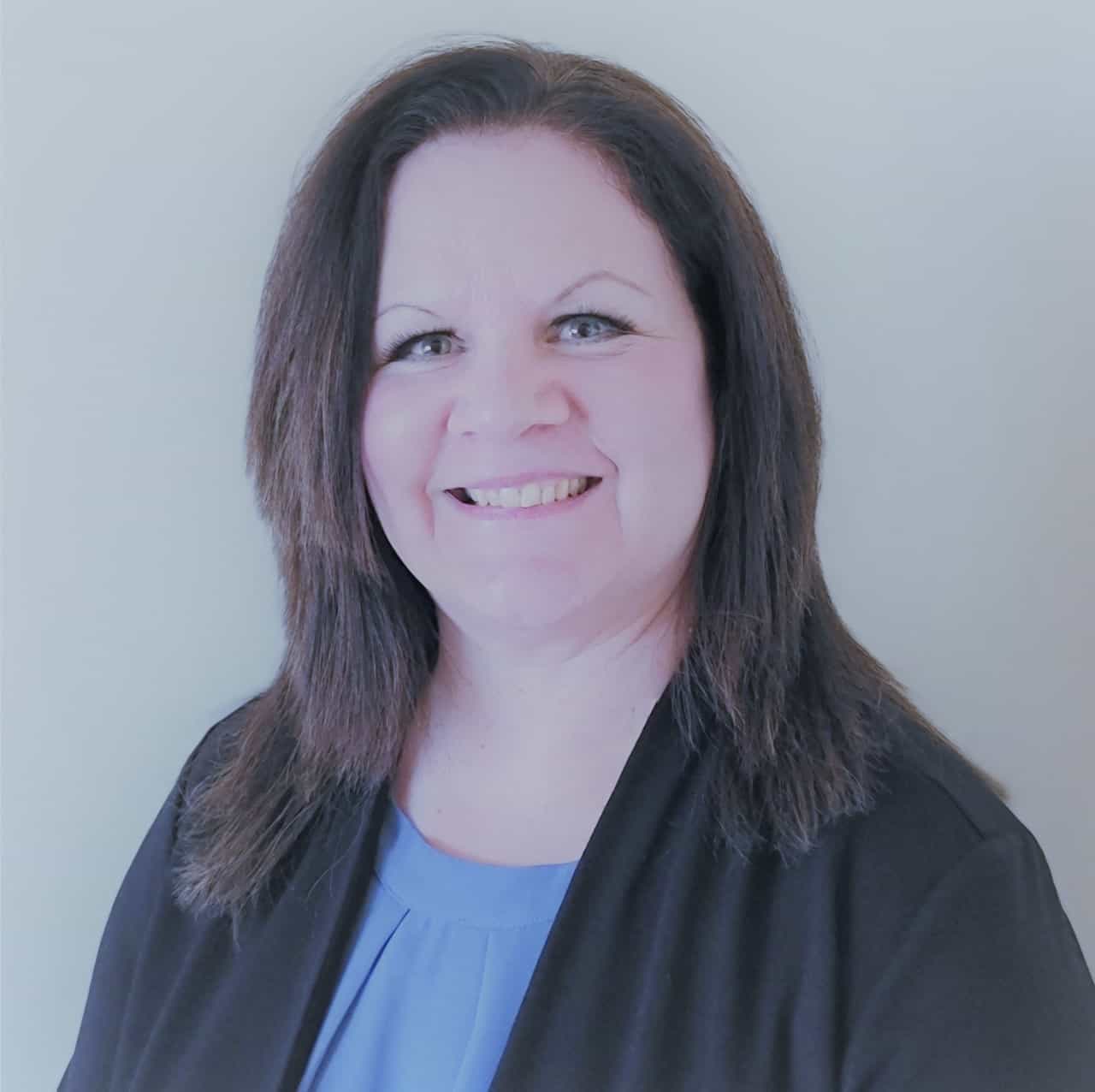 REALTOR®|Relocation Specialist| Hud Certified| BAP Certified| Senior Real Estate Specialist| Negotiation Expert
I am a people person, and pride myself with top notch customer service. I will go the extra mile to help you find what you are looking for in the home of your dreams. First of all, listening to your needs and wants, to find the home that fits you! I work with amazing lenders who can walk you through the home loan process from beginning to end. Getting you pre-approved will [...]
REALTOR®|Relocation Specialist| Hud Certified| BAP Certified| Senior Real Estate Specialist| Negotiation Expert
I am a people person, and pride myself with top notch customer service. I will go the extra mile to help you find what you are looking for in the home of your dreams. First of all, listening to your needs and wants, to find the home that fits you! I work with amazing lenders who can walk you through the home loan process from beginning to end. Getting you pre-approved will help me find a home that works with your budget. I will communicate with you through the whole process, from previewing homes, putting in an offer, scheduling inspections, appraisals, home protection plans, closing dates, and handing you the key! I am ready to serve you! If you are selling , I will meet with you at your home, and provide a no obligation highest cost market value of your home. Here, you can interview me. I will also present my 21 step marketing plan and more! I will walk you through the listing process, and keep you updated through out the transaction from beginning to end. I am a certified relocation specialist, and am ready to help you buy and sell real estate in the PNW, anywhere in the United States, and Globally. As Century 21 North Homes Realty is a Global company. I work with any and all buyers and sellers, whether you are brand new, or experienced. All military friends and family, and extended family! I have a program for everyone! I am here to serve you!
I am born and raised in the Pacific Northwest, and love the outdoors, and exploring new areas. I have a background in accounting and finance 35 years' experience. I transferred over to Real Estate in 2017 because I don't belong behind a desk. I am made to keep moving! I work for the best company nation wide! We market all listings globally! We have been industry leader since 1971! I am proud to be a part of the best company that sets industry standards high, and does not settle for anything less! I love my family of Real Estate agents, and I love my job! I only settle for the best, which I will pass on to you! I am a phone call, text or email away! Let's do this!
Office Location
730 S Burlington Blvd
Burlington, WA 98233
Contact Info
Specifications
Languages: English
Specialties: Sales
Service Area:
Brenda's Testimonials
Brenda Sweet sold one of our neighbors homes which is why we selected her. She is very knowledgeable about the real estate market and our neighborhood. She was an absolute joy to work with. Very personable too. HIGHLY RECOMMEND HER!!!!!! Thank you Brenda for everything. I wish we could use you in Kentucky, where we are moving, but I don't think you want to be that far away from your family and especially your grandbabies.
Sandy Walker and Jim Ellsworth, Mount Vernon, WA
29 December 2022, 17:02 PM
We met Brenda one summer day while working on a home in Granite Falls that had belonged to our eldest brother, who passed away in July 2020. Brenda was extremely helpful throughout the remodeling process, helping us to locate subs for things like landscaping and fencing. My remaining brothers and I don't live in the area and had a hard time finding local contractors. Brenda made it easy. She was always willing to be a sounding board for ideas. She always provided thoughtful, knowledgeable [...]
Susan Tow, Mount Vernon WA
06 October 2021, 22:53 PM
Brenda Sweet did a great job representing me in a challenged sale. She was responsive and communicated well throughout the process. I would recommend Brenda to any buyer or seller and would love to work with her again in the future!
Chase Christy, Sedro Woolley
22 December 2022, 14:48 PM
She is great, patient and knowledgeable She works on customer's behalf
Rajeev Dwivedi
27 July 2022, 23:38 PM
Brenda Sweet went above and beyond for us. We highly recommend her for her work ethic, caring personality and constant communication.
Laurie
09 December 2020, 16:52 PM
Brenda ensured we had the best opportunity to secure the type of house we were looking for. Incredibly quick response time, and her knowledge of the market was phenomenal. She is very upfront and honest about every situation that arose, which was incredibly important to us. We are so impressed with her work ethic, and we'll absolutely be utilizing her talent again for our next home purchase. Incredibly helpful and professional.
Forrest Hopkins, Sedro Woolley
22 September 2022, 14:07 PM
She is great, patient and knowledgeable She works on customer's behalf
The best!
Garry Griffith
11 November 2022, 20:06 PM
A1
Ed. DARRINGTON
24 June 2021, 09:57 AM
I've had other realtors in the past, and none of them were as attentive as Brenda. I had a lot of hiccups, questions, and frustrations, and she made herself available to help me with every part of the homebuying process. Brenda is an outstanding Realtor and I highly recommend her.
Anne C Everett, WA
07 February 2020, 19:22 PM
Contact
Hi there! How can we help you?
Contact us using the form below or give us a call.
Hi there! How can we help you?
Contact us using the form below or give us a call.